What to consider before introducing your children to our dentist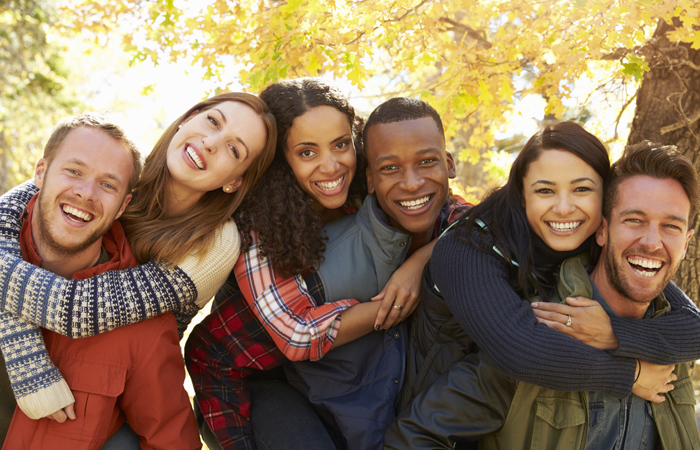 Taking your child to the dental practice for the first time can be a daunting experience. You want to make sure that your child has a positive experience so that they will be comfortable going to visit in the future.
At Meavy Way Dental Practice you will find that all of our team will offer your children a warm welcome when they first visit. We want them to feel confident about visiting our practice and will do all we can to help them feel relaxed and safe.
Consider the following
Here are some tips on how to introduce your child to our dentist in Plymouth:
Start early. The earlier you start taking your child to the dental practice, the more likely they are to be comfortable with the experience. Many practices offer special programmes for children, these are designed to make the dental practice a fun and welcoming place for children.
Talk to your child about their visit. Explain to your child what to expect at the dental practice. Use age-appropriate language and avoid using words like 'needle' or 'drill'. You can also show your child pictures of a dental practice or read them books about going to a dental practice.
Choose a dentist in Plymouth who is experienced in treating children. When you are looking for a dental practice for your child, be sure to choose one where staff are empathetic and approachable. This will help to ensure that your child has a positive experience.
Make the appointment fun. If your child is anxious about having their teeth and gums examined for the first time, try to make the appointment as carefree as possible. You can bring your child's favourite toy or book to the appointment, or you can let them choose a special treat to have after the appointment.
Stay calm. It is essential to stay calm when you are taking your child to the dental practice. If you are anxious, your child will be more likely to be anxious as well. Try to relax and focus on the positive aspects of the appointment, such as getting a clean bill of health or getting a new toy.
Tips to keep in mind
Following these tips can help you to introduce your child to our dentist in Plymouth in a positive way. By starting early, talking to your child about the ways to look after their teeth, choosing a dental practice that has experience with children, making the appointment fun, and staying calm, you can help your child to have a positive experience on their first visit to our practice.
Here are some additional tips for making your child's first dental visit as productive as possible.
Choose a dental professional you know is gentle and patient with children.
Let your child know what to expect during the visit.
Bring along a favourite toy or blanket to help your child feel more comfortable.
Stay calm and positive throughout the visit.
Praise your child for responding well to a strange environment.
With a bit of preparation, you can help your child have a positive first experience when they first visit our practice and this could help to set the stage for a lifetime of good oral health.
---