Navigating Through the Dental Specialties Offered in Plymouth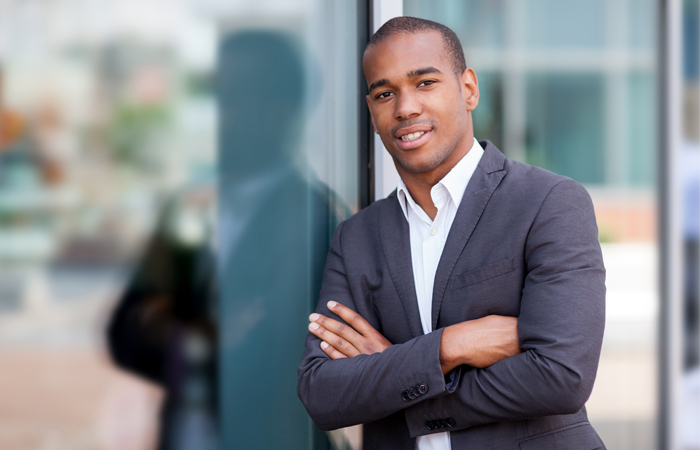 At Meavy Way Dental Practice, your premier dentist in Plymouth, we understand that the world of dentistry can sometimes feel like a maze. With so many different specialties available, it can be a challenge to know which service is the right fit for you. Our aim is to guide you through this maze, providing you with a clear understanding of the services we offer and how they can benefit your dental health. From general dentistry to more advanced procedures, our team of highly skilled professionals are here to deliver excellent care tailored to your needs. We pride ourselves on our comprehensive approach, ensuring that you receive the highest level of dental care in Plymouth.
Introducing Meavy Way Dental Practice
Situated in the heart of Plymouth, our practice, Meavy Way Dental Practice, is more than just a dental clinic. We are a community of dental professionals committed to providing you with a comfortable and relaxing environment. Our team is dedicated to your oral health, offering a range of services from routine check-ups to advanced dental procedures. Being a leading dental team, we have garnered a reputation for our patient-centric approach. We believe in listening to your concerns, discussing your needs, and tailoring a dental plan that suits you. Our aim is to make your visits a positive experience, as we understand how important a beautiful and healthy smile is to your confidence and wellbeing.
Our Specialties and Services
Our range of specialties and services at Meavy Way Dental Practice are designed to cater to every aspect of your dental health. Our general dentistry services include regular check-ups, teeth cleaning, fillings, and routine dental procedures, ensuring your mouth remains healthy. For those seeking to enhance their smile, our cosmetic dentistry services, such as teeth whitening and veneers, are perfect. We also offer a range of restorative procedures, including dental implants and dentures, helping to restore function and aesthetics to your smile. Our team of dedicated professionals are trained in the latest techniques and use state-of-the-art equipment, ensuring you receive the highest level of dental care in Plymouth. At Meavy Way Dental Practice, we are committed to helping you achieve and maintain a healthy smile.
Why Choose Our Team
Choosing a dentist in Plymouth, particularly at Meavy Way Dental Practice, means placing your dental health in the hands of experienced professionals. Known for our dedication to patient care and comfort, we strive to provide a personal and professional service. We understand that each patient has unique needs and we tailor our treatments accordingly. Our commitment to continuous professional development means we stay ahead of the latest developments in dentistry, providing you with cutting-edge treatments. Furthermore, our central location in Plymouth allows for easy access. With a bustling town filled with history and beautiful scenery, you can enjoy the delight of Plymouth before or after your dental visit. We believe in delivering an experience that goes beyond just dental care. Choose Meavy Way Dental Practice, your trusted dentist in Plymouth, for a comprehensive and caring dental service.
A Nurturing Environment for Your Dental Care
At Meavy Way Dental Practice, we offer more than just dental treatments. We provide a nurturing environment where you can relax and feel at ease during your dental visit. From the moment you step into our practice, you'll experience a warm and friendly atmosphere, designed to make your dental journey as comfortable as possible. Our staff are always on hand to answer any queries and assist you throughout your visit. We believe that a positive dental experience can greatly improve your overall oral health. That's why we strive to make every visit to our practice a pleasant one. Visit Meavy Way Dental Practice for an unmatched dental experience in a nurturing environment.
---